Making it easier
to be found
by customers committed
As low as $15 p/month
Customer traffic driven to you! Add your products/services to our homepage collections
Use us for customer checkout (extra fees apply), or direct to your own website
FREE 1:1 set- up support & product review
1 FREE Basic Social Media Spotlight (worth $30)
New to Local Street 4 week feature on the homepage
Subscriber email marketing
Primary vendor access to live markets (cost varies depending on location)
Business networking & education events
Exclusive marketing opportunities!

Gift Guide: Holiday Marketing Bundle
FOR OUR BUSINESS MEMBERS
**Early Bird Special! Apply before Sept. 30th for $10 off and a chance to win a FREE 1/4 page ad!**
It's the most wonderful time of the year! It's coming….the busiest time of the year for your business! Local Street is so EXCITED to launch our Holiday Digital Gift Guide to help boost your visibility this holiday season!
The guide (and you) will be:
- Featured in Local Street's social media, a Facebook Event Group, and in applicable Facebook Groups (shop local, community groups, mom groups, etc...)
- Boosted on Social Media with focused PAID ad campaigns

- Featured on the homepage of our website
- Emailed to our subscribers
- Take a look at our Holiday Guide 2022 Template
**Includes up to 2 links back to you**
** $10 discount if you apply before September 30, 2022**
$65 for a 1/4 page ad

$85 for a 1/2 page or front page ad (as available)

$115 for a FULL page ad
NOT A BUSINESS MEMBER BUT WANT IN?

**Early Bird Special! Apply before Sept. 30th for $10 off and a chance to win a FREE 1/4 page ad!**
Get all the perks of joining Local Street as a Business Member PLUS be FEATURED in our Holiday Gift Guide for your busiest time of year, without the full commitment! How could you not want in?! Pricing includes a 3 month Membership
** $10 discount if you apply before September 30, 2022**

$125 for 1/4 page ad
$155 1/2 page ad
$175 FULL page
Local Street Business Member Exclusive Promotional Packages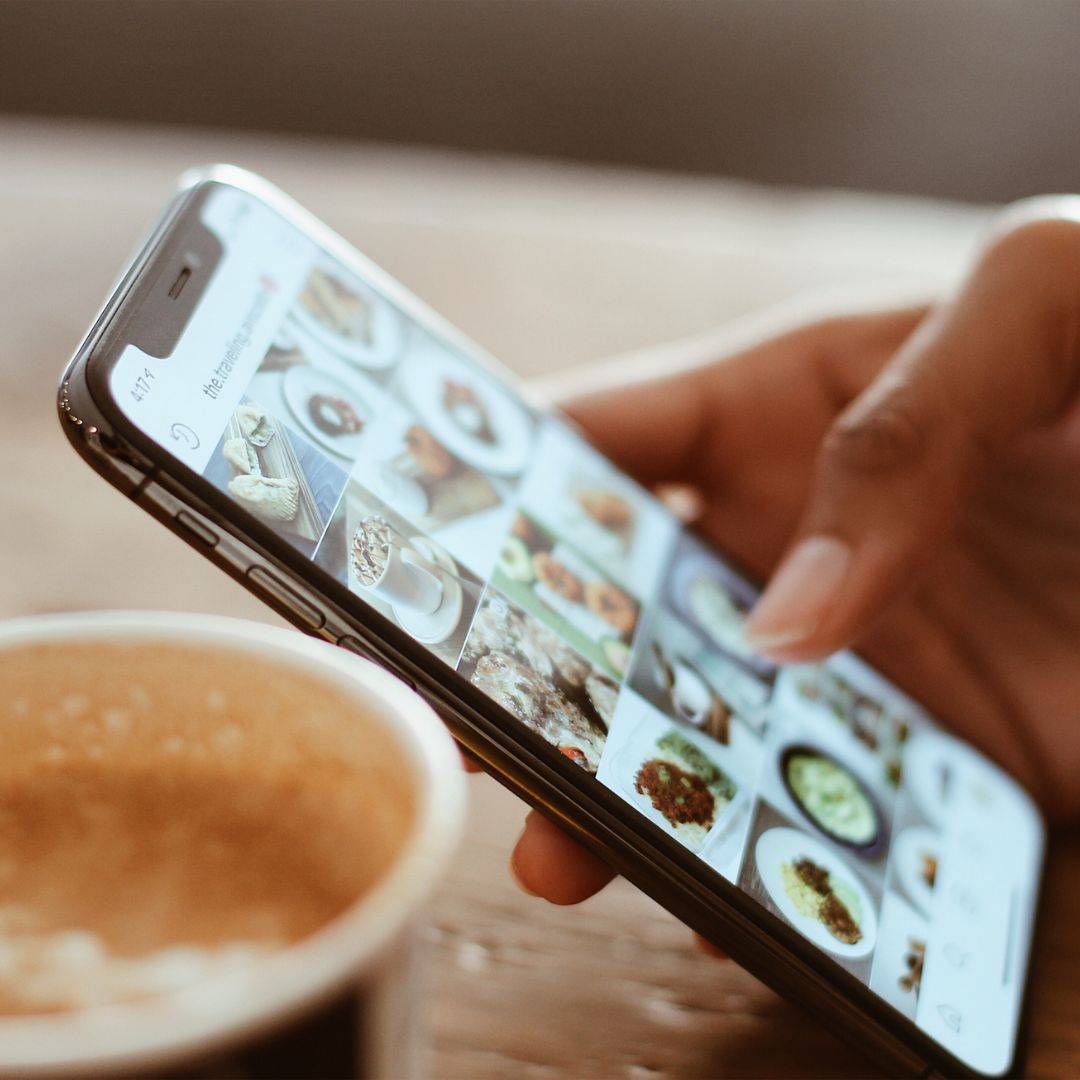 Basic: Social Media Spotlight ($30)
LET'S GET YOU NOTICED!
Expand your visibility & reach with a Local Street social media feature that highlights what you want to. ~ Still image or Carousel ~ Quality images and basic descriptions to be provided by you
Let's go a bit farther...
Social media story with product or store link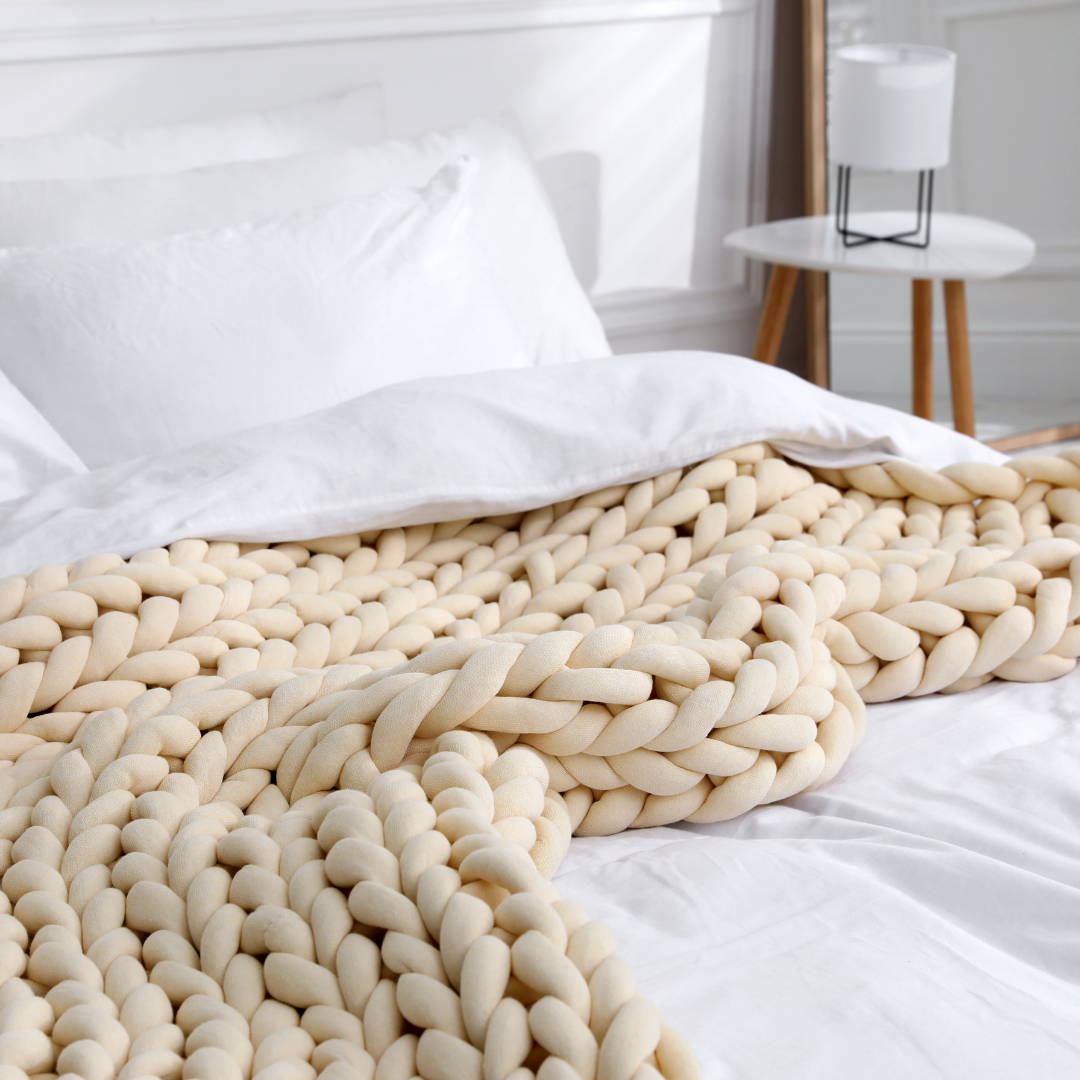 Upgraded: Product or Brand Promotional Package
($50)
Broaden your businesses visibility with a social media feature ~ Reel ~OR~ Photo ~OR~ Carousel! Images and basic description to be provided by you
A one month product/brand feature of Local Street's landing page
Reviews & Testimonials ~ Increase consumer confidence with our review on your website, Google account, or social review/testimonial (max 3)
A feature in our Customer OR Business Newsletter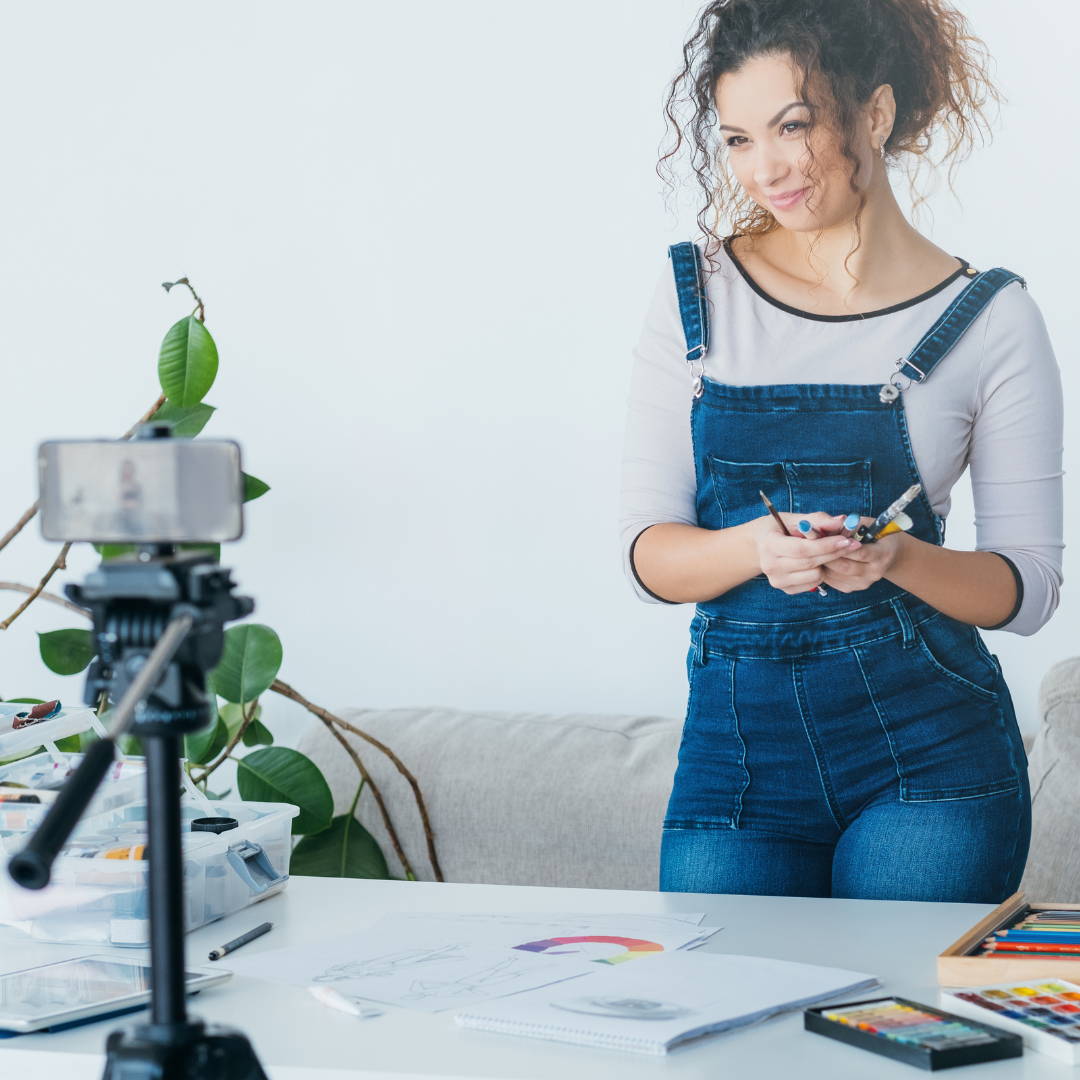 Subscriber Email Feature
($45)
Promote your business, upcoming events, new products launch, whatever you like to our growing subscriber list!
- Content and images to be provided by you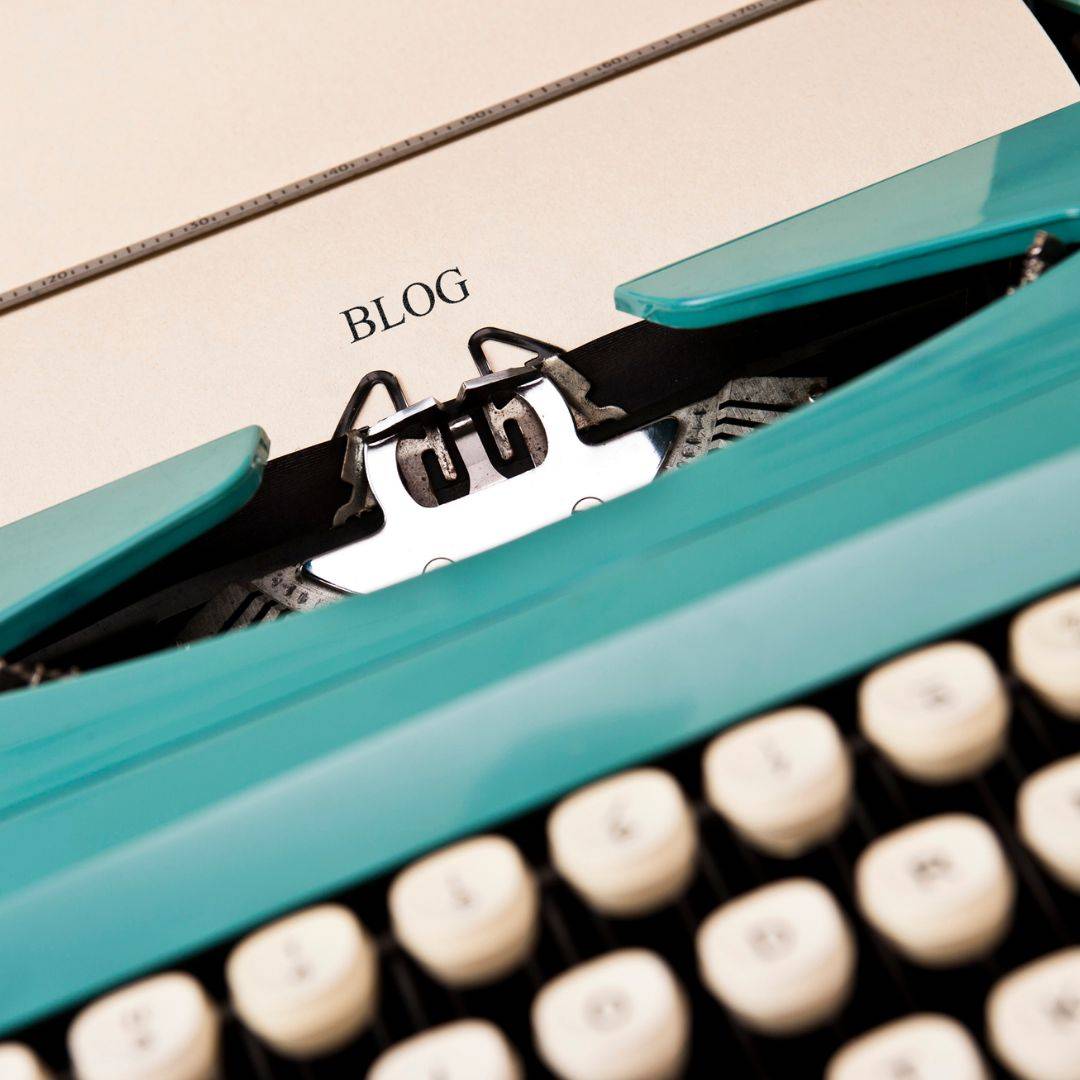 $25 - Provide the Content
OR
$185 - Professionally Written
Have your blog highlight in Local Street's Blogs
Featured on Local Street's home page for one month
Back-linked to where you want people to go
Blog post promoted on our social media
Looking for IDEAS? Check out our Blog Post About Blog Posts for some inspiration!
Local Street Business Resources
Looking for Business Resources?
Local Street has so many amazing business resources!
Website Build & Maintenance
Social media Support
SEO Specialists
Marketing
Writing
Training
And so much more!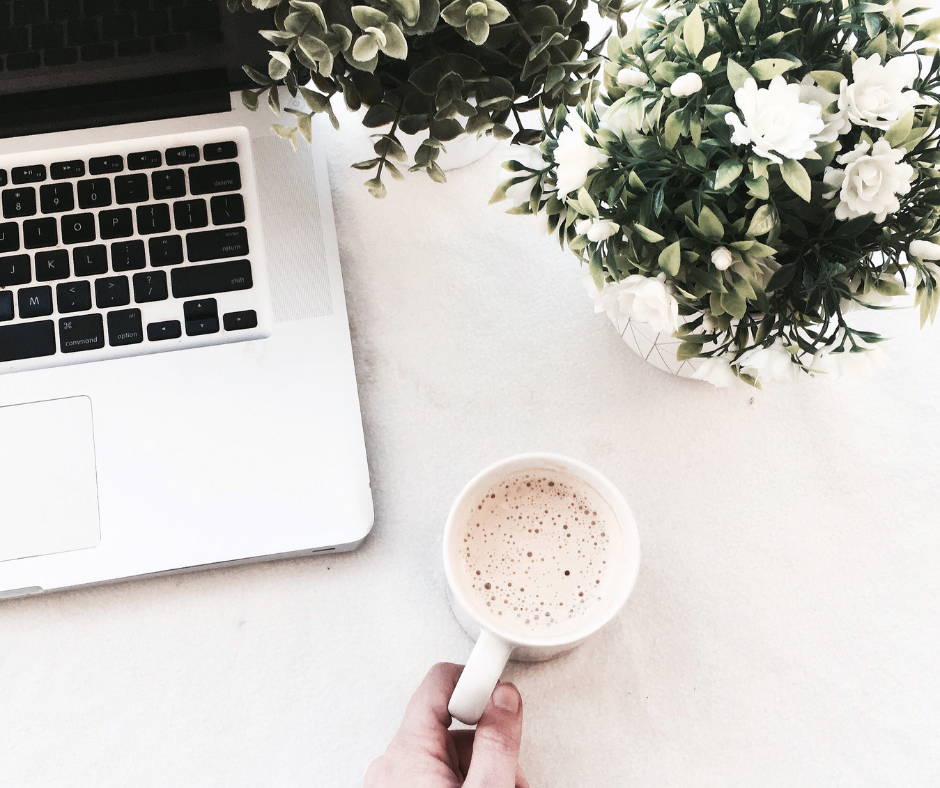 Real reviews from real customers
Absolutely amazing business to work with and shop from! Tina is so incredibly responsive and helps out us small business owners from the get go... Whether you are looking to get your product out there or are trying to support local and discover small businesses around you, you need to check Local Street Marketplace out! You will not be disappointed!
Amanda and Francesco - Lasagn@ Barrie
Such an amazing team and focus on local small businesses! Great place to shop online.
Emily Bassett - Startemup Marketing Solutions
I had to share my gratitude for being a part of this community you all are building. Thank you for the spotlight and the opportunity to discuss my business and its mission.... this team is so wonderful and I am glad to have you all on my side in this business world.
Francesca - FreeBird Handcrafted