Holiday Bucket List
HERE IS OUR HOLIDAY BUCKET LIST, WHAT'S ON YOURS?
Just like that, the holiday season is here!
From the first snowfall, to houses down the street lighting up, to everything holidays arriving in the stores.
Every year we do certain things to prepare and feel festive. We have made our bucket list of "must do" things to get into the season, what is on yours?
Bucket lists turn into 'to do' lists...there is so much to do!
What is a holiday season without a bit of...well a lot of busy! There are so many things we love to do to make the season special. Let us help you start your 'to do list!
Outside first so that you don't freeze! Whatever your style, nothing gets you into the spirit better than decorating for the season!
Holiday cards send special wishes to all that we love, our family and friends. Especially those we will not be able to see during the season. So many local options from fine art prints to handmade mixed medium cards are waiting for you on Local Street!
What better way to get holiday ready and display your holiday spirit to all! Flaunt it, wear it proudly! The holiday season only comes one time a year!
Whatever you are looking for, from hosting to gift giving, you can find local right here!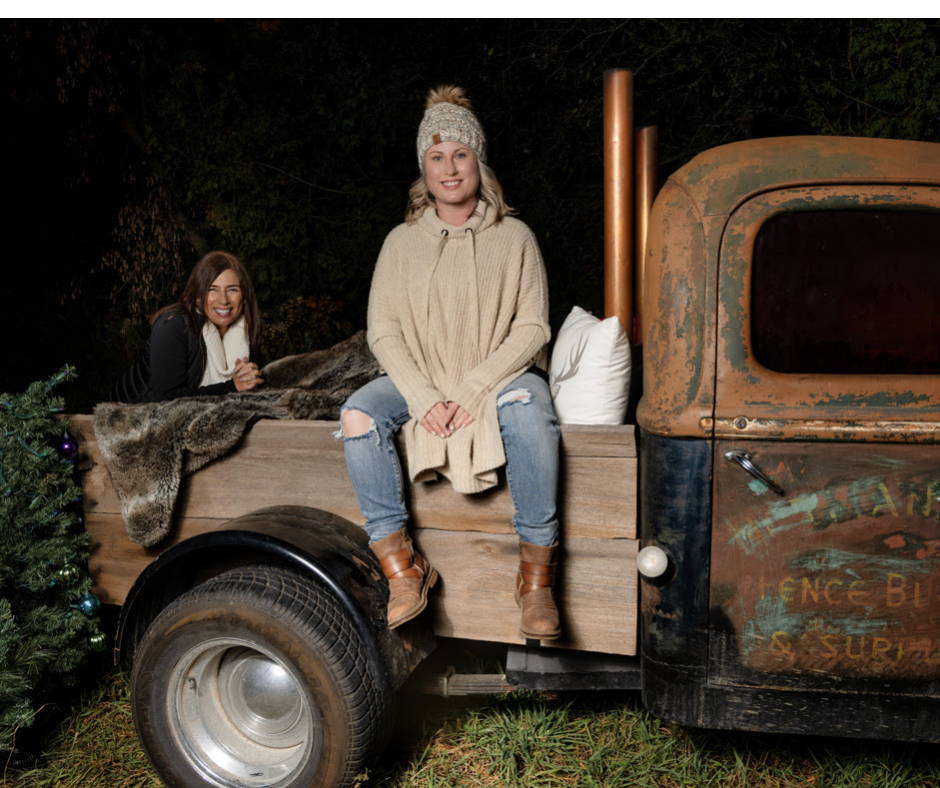 Happy Holidays from the Local Street Team!
From our family to yours, from the bottom of our hearts we wish you a fantastic holiday season! Thank you for choosing to shop local and supporting the small businesses in your community including US! Without you there would be no us!