About Us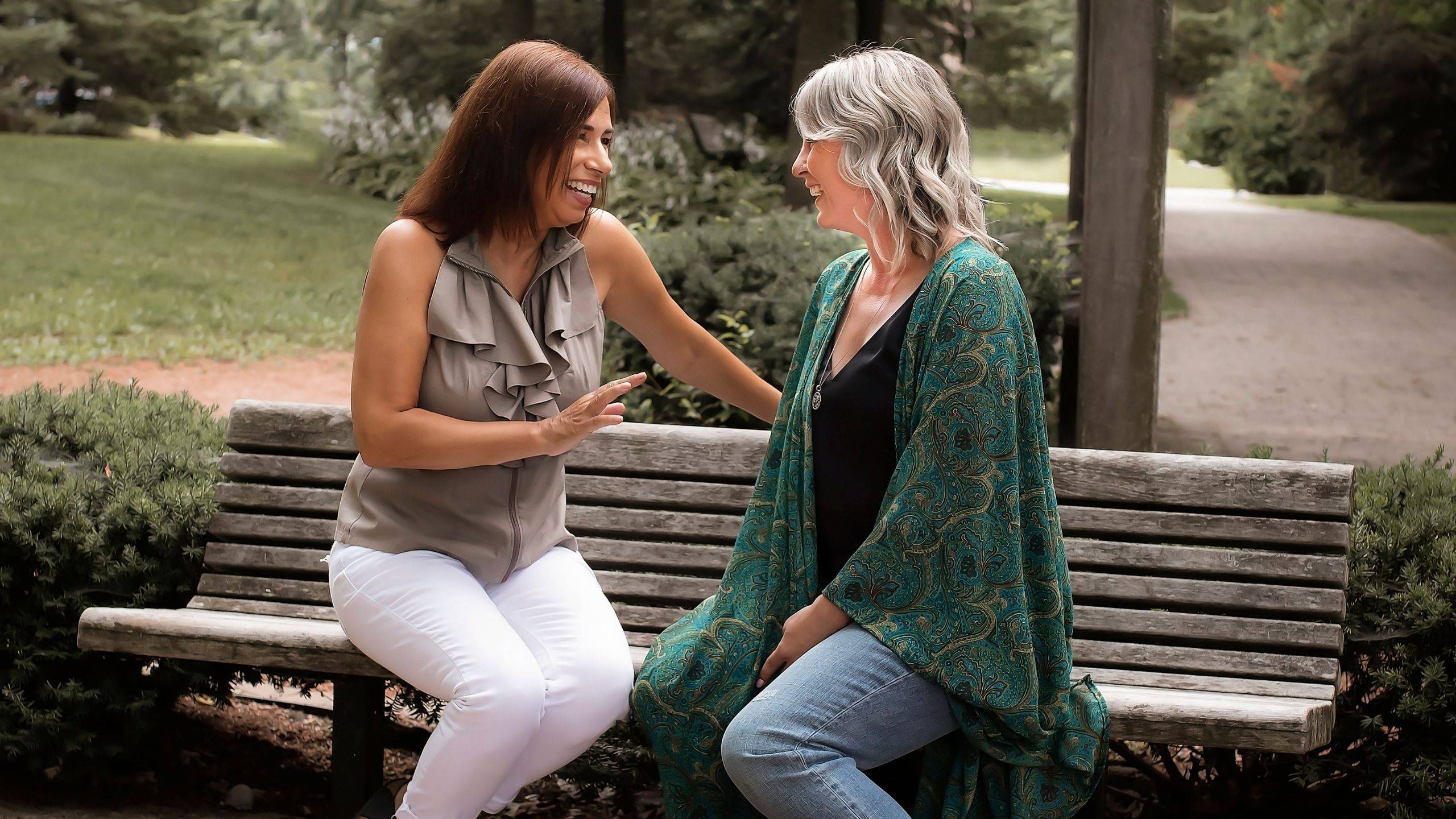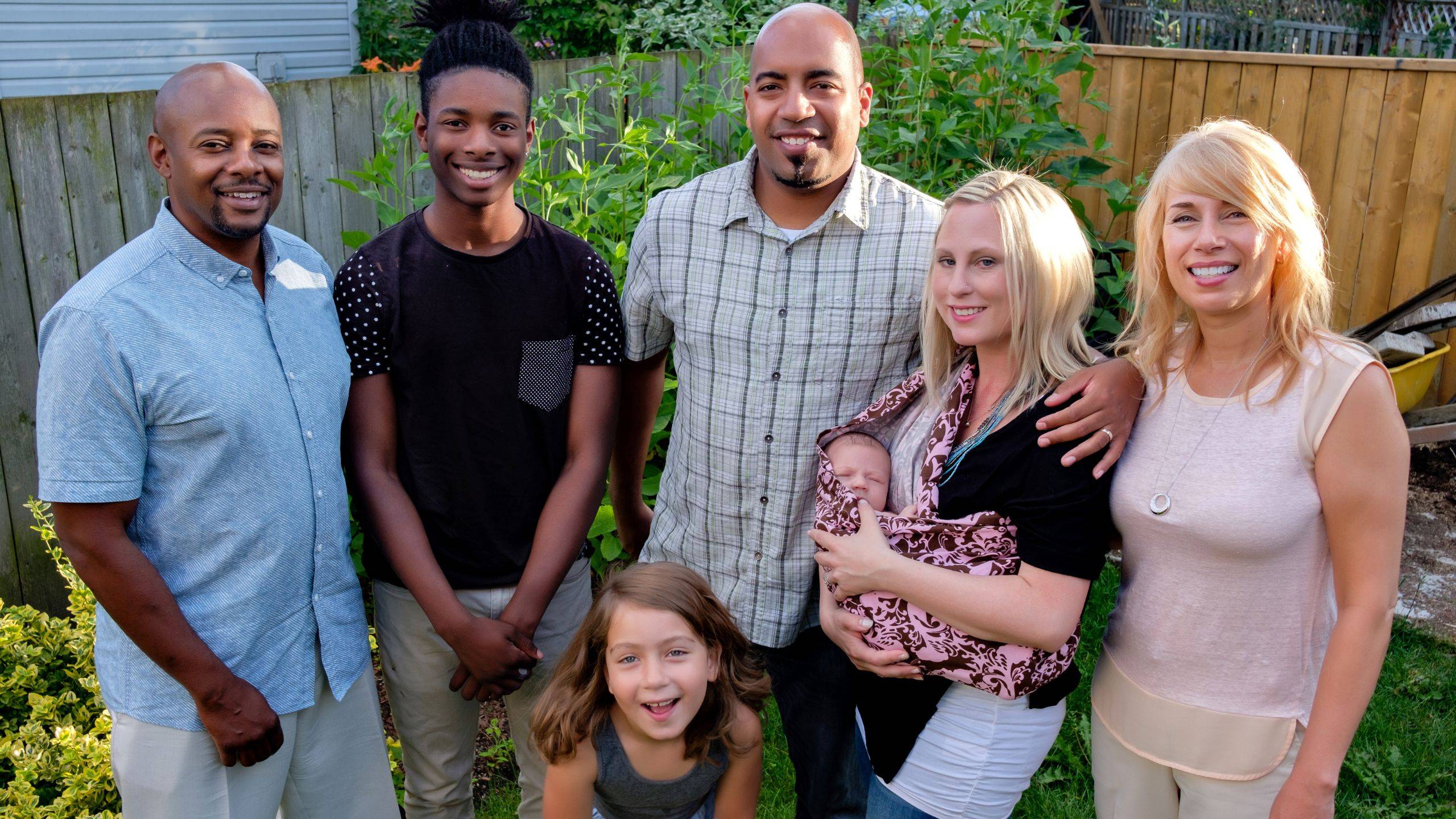 It all started with Granny's Curry
It all started with Granny's curry, which is the best I have ever had. And by granny I mean my husband's granny, one of the sweetest souls I've known.
In 2017 on they way home from her house my husband and I were talking about the amazing food traditions in our family. We actually get together as a family to learn and practice traditional recipes. We talked about how amazing it is when you find your local gems that bring you their family traditions, sometimes with a spin!
There are so many talented people in our community making food, pottery, clothes, jewelry, ornaments, woodworking, art, lotions, candles, the list is endless. And local services too! But, it can be difficult to find our local gems. Unless you want to scour the internet, search through the endless list of people on Etsy who may be across the county, or you love the social media scene - I wasn't. That got us thinking…

What if we made it really easy for local businesses to set-up an online store in a local online marketplace, and if they have an online presence, to link products to their own website. What if we could help promote them and see them flourish?
What if consumers could search for what they want by their location and find what they are looking for in their own community? What if it were all at your fingertips and you could find all these things from the comfort of your home, in a local marketplace. A local marketplace that is passionate about creating a community that is empowered to sell and shop in their own neighbourhood, their unique community, and all that is has to offer!
So here we are, hoping that you share our vision and excitement for this opportunity to support and promote local communities and neighbours doing what they love and do best.
~ Tina Hercules (Co-Founder of Local Street)
A special THANK YOU to the Local Media who have featured Local StreetMarketplace!
What if we made it easier to shop local and support local businesses....
"Absolutely amazing business to work with and shop from! Tina is so incredibly responsive and helps out us small business owners from the get go... Whether you are looking to get your product out there or are trying to support local and discover small businesses around you, you need to check Local Street Marketplace out! You will not be disappointed!"
Francesco & Amanda - Lasagn@ Barrie
"I had to share my gratitude for being a part of this community you all are building. Thank you for the spotlight and the opportunity to discuss my business and its mission.... this team is so wonderful and I am glad to have you all on my side in this business world."
Francesca ~ FreeBird Handcrafted