Upcoming Events
Stay in touch with what is happening in your community!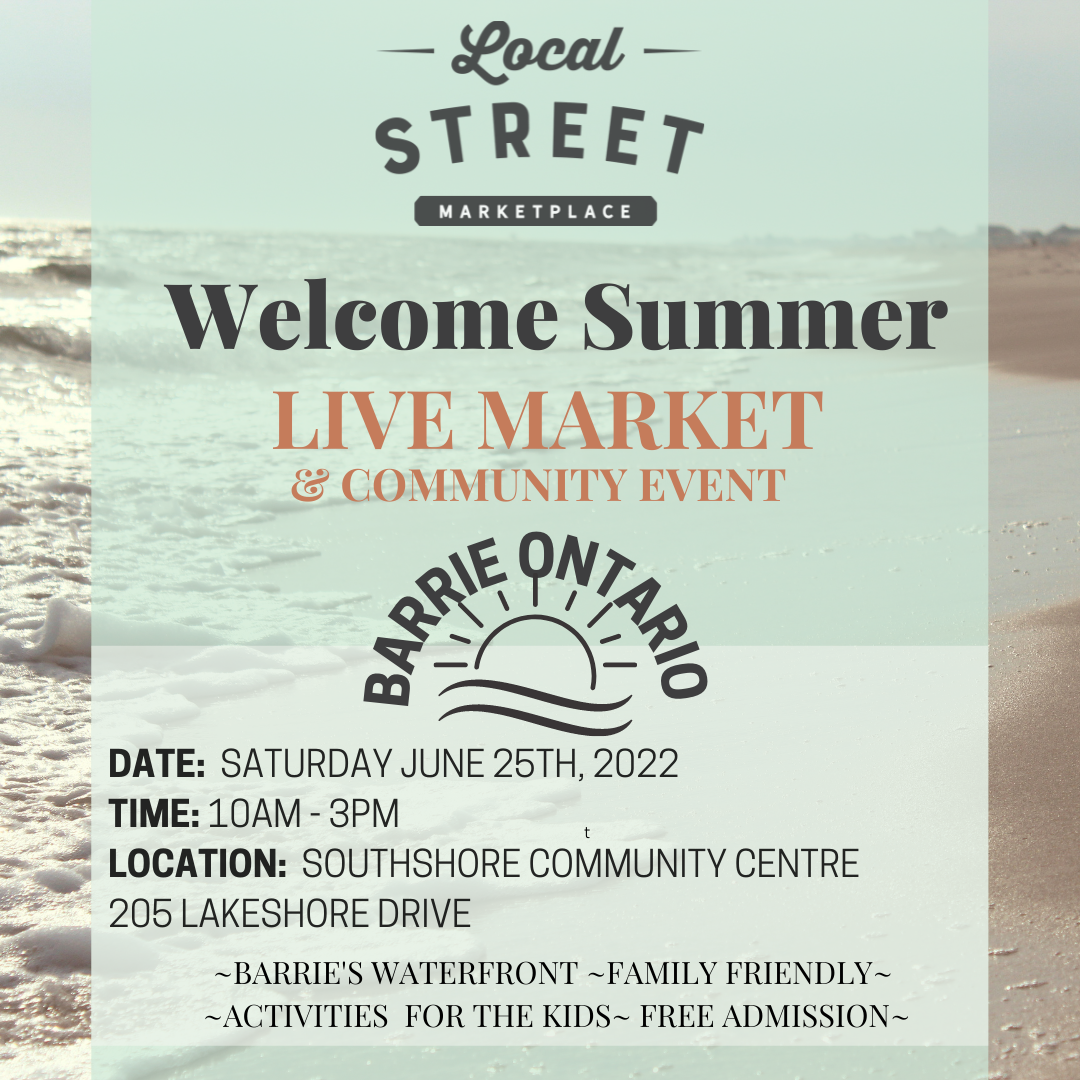 Local Street Marketplace
WELCOME SUMMER MARKET
Who is counting down the days to summer- WE ARE!!! We are so excited to host WELCOME SUMMER Market at the Southshore Community Centre in Barrie ON on June 25th, 2022 from 10:00 am - 3:00 pm.
Right on the waterfront, this will be a family friendly event with activities and goodies for the kids. Free Admission, 28 Vendors, Swag Bags for the 1st 25 Customers, Loot Bags for the 1st 100 kids (one per family), and a Grand Prize Visitor Raffle!
We can't wait to see you there!
Tell us You Coming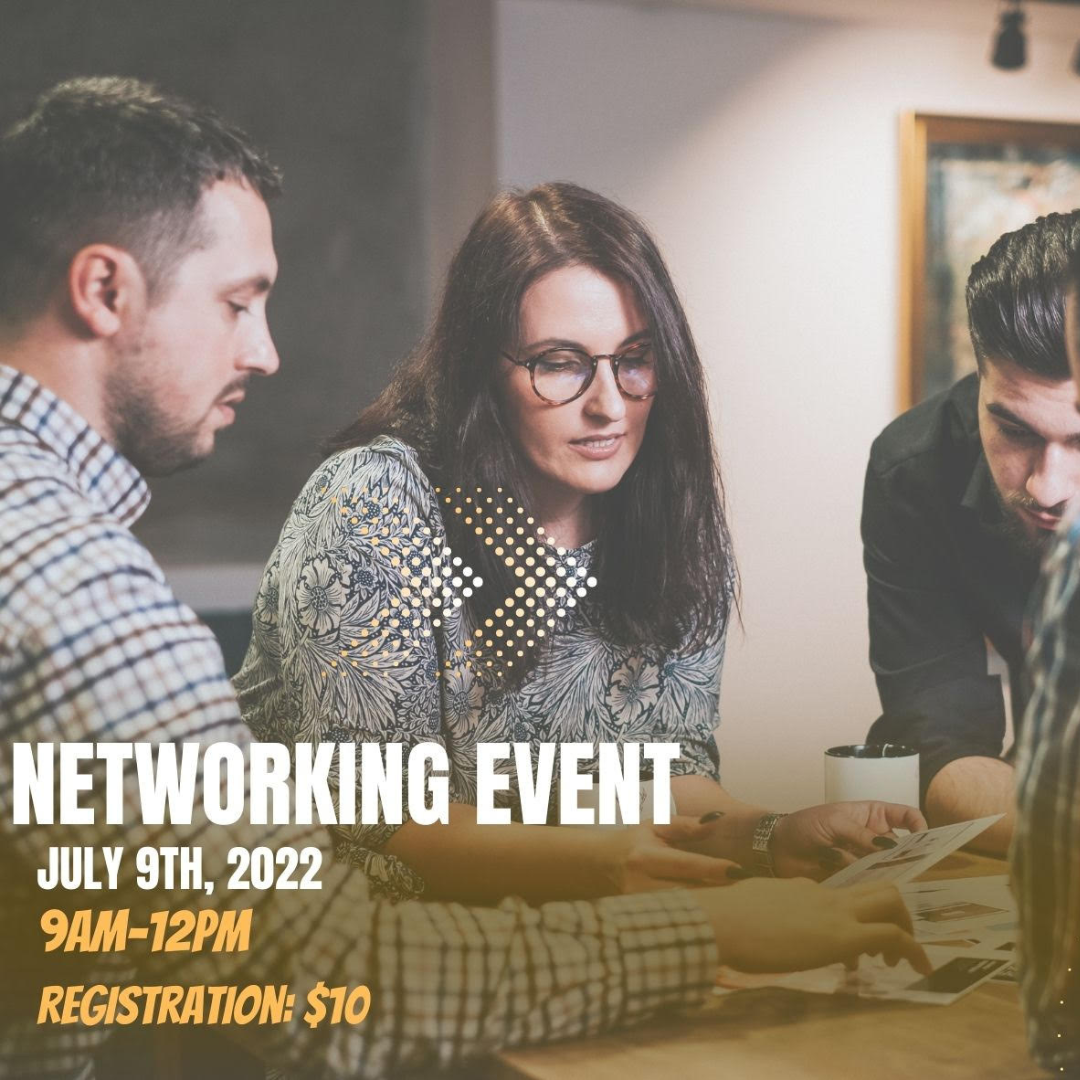 Gale D'Souza - Photographic Touch
IN PERSON INCLUSIVE NETWORKING
July 9th, 2022
Network, Build Relationships, Grow!
This is an inclusive social gathering of like-minded professionals who would love to meet other entrepreneurs to take they business dreams to a different level. Your goal should not be to try to sell, but to explain what you do, what your dreams are, and hopefully find yourself a partner, customer or a new friend. This is the true spirit of networking.
For more information and to get your tickets,
Get your Ticket